A warm welcome to Danish Review 2012, I hope you will enjoy it.
Danish Review began at UCL in 2011 as a pilot project. I wanted to explore the possibilities of the magazine format to supplement my teaching but also create a space where students could explore all aspects of Danish culture without the restrains normally associated with academic publishing. The articles, essays and reviews had to be of good quality – but accessible to non-experts.
The editorial team provided feedback on all articles which, where necessary, were then rewritten and tweaked. Finally Norvik Press assisted in the lay-outing and final touches.
The 2013-issue is in the making and will be published in late June/early July, so stay tuned.
In the 2014-issue, some interesting changes will be introduced – if you want to know more or get involved, write to me at jesper@jesperhansen.co.uk.
                   Pdf                                    Online (external)         
Why not check out…

My language video based on The Killing III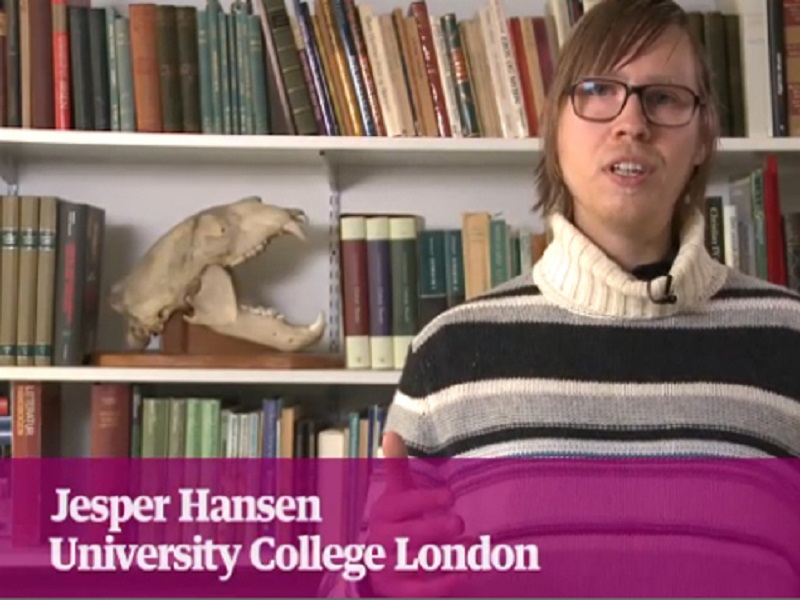 Danish Review 2013 : Food, music, literature and much more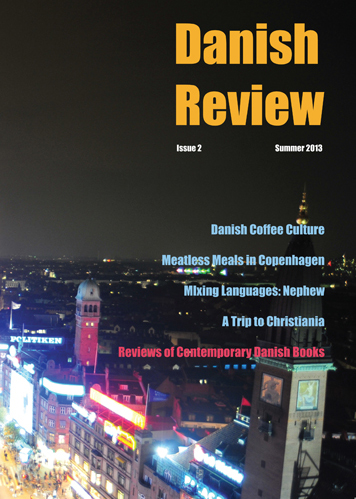 The live radio interview on the Danish right wing I did on Radio New Zealand