A warm welcome to Danish Review 2012, I hope you will enjoy it.
Danish Review began at UCL in 2011 as a pilot project. I wanted to explore the possibilities of the magazine format to supplement my teaching but also create a space where students could explore all aspects of Danish culture without the restrains normally associated with academic publishing. The articles, essays and reviews had to be of good quality – but accessible to non-experts.
The editorial team provided feedback on all articles which, where necessary, were then rewritten and tweaked. Finally Norvik Press assisted in the lay-outing and final touches.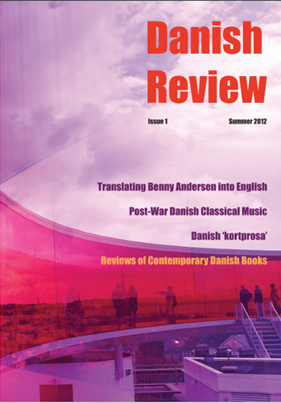 Why not check out…

Danish Review 2013 / 2014: Translation, food, politics, music, literature and much more